CISV Great Britain is a registered charity, ran entirely by volunteers. The Board is made up of the Chariman, Secretary, Treasurer, The National Representative, The National Junior Representative and the 7 Chapter Representatives.
The Chapters are sub-organisations who represent CISV locally, they are largely autonomous but who also work closely together. Contact your local chapter to get involved.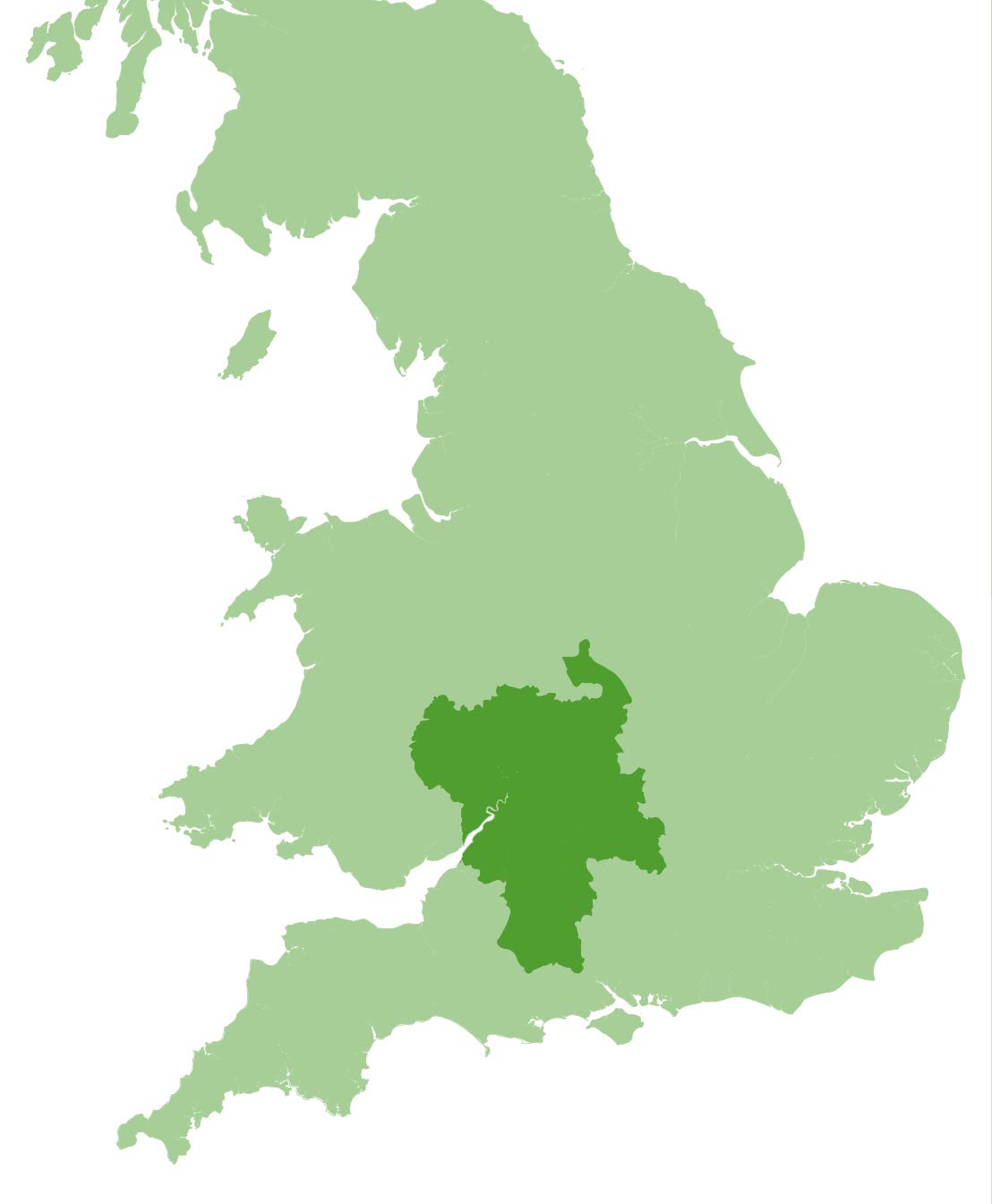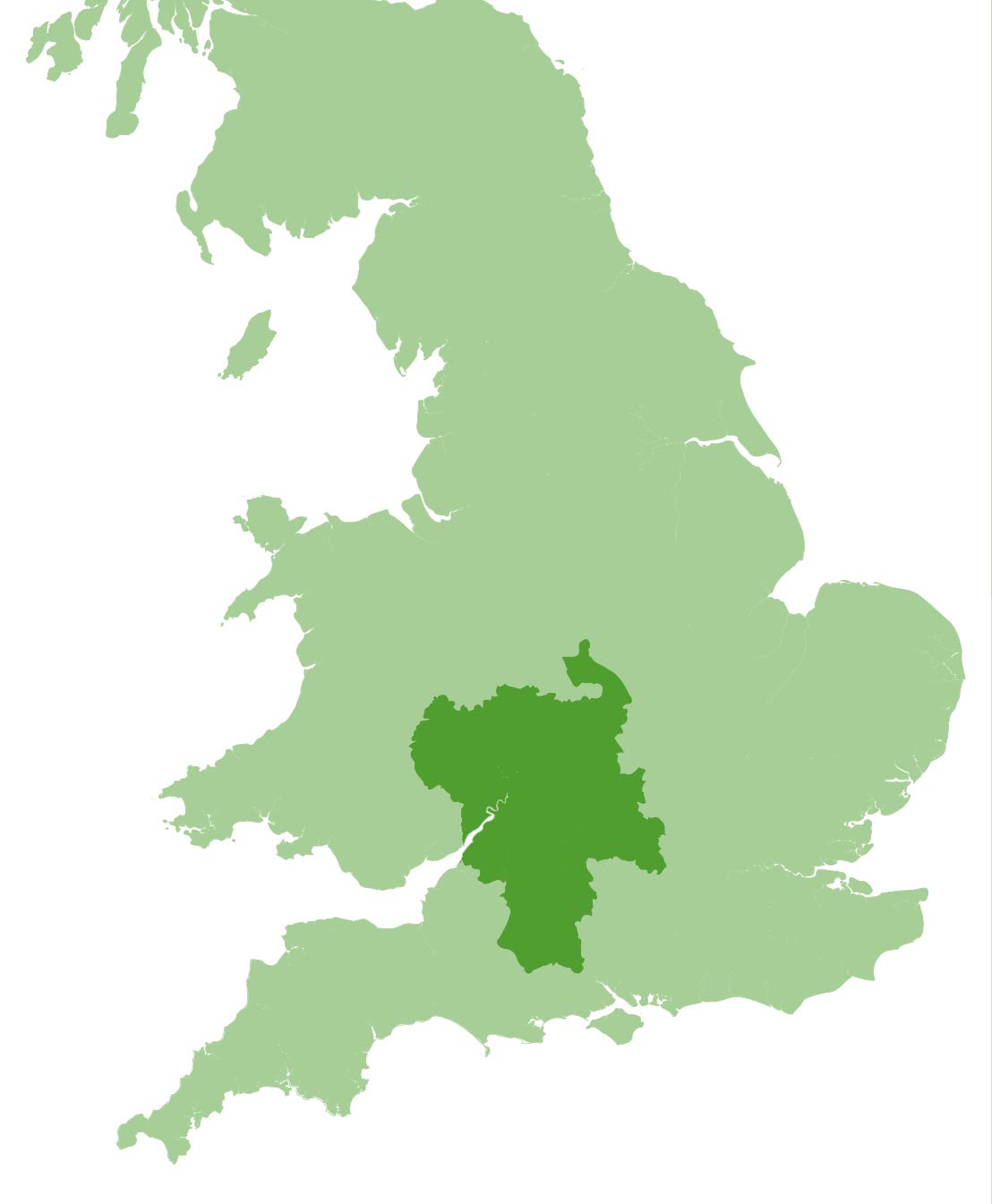 CISV Cheltenham
For South West England, based in Cheltenham
CISV Hull & East Riding
For East Yorkshire, based in Hull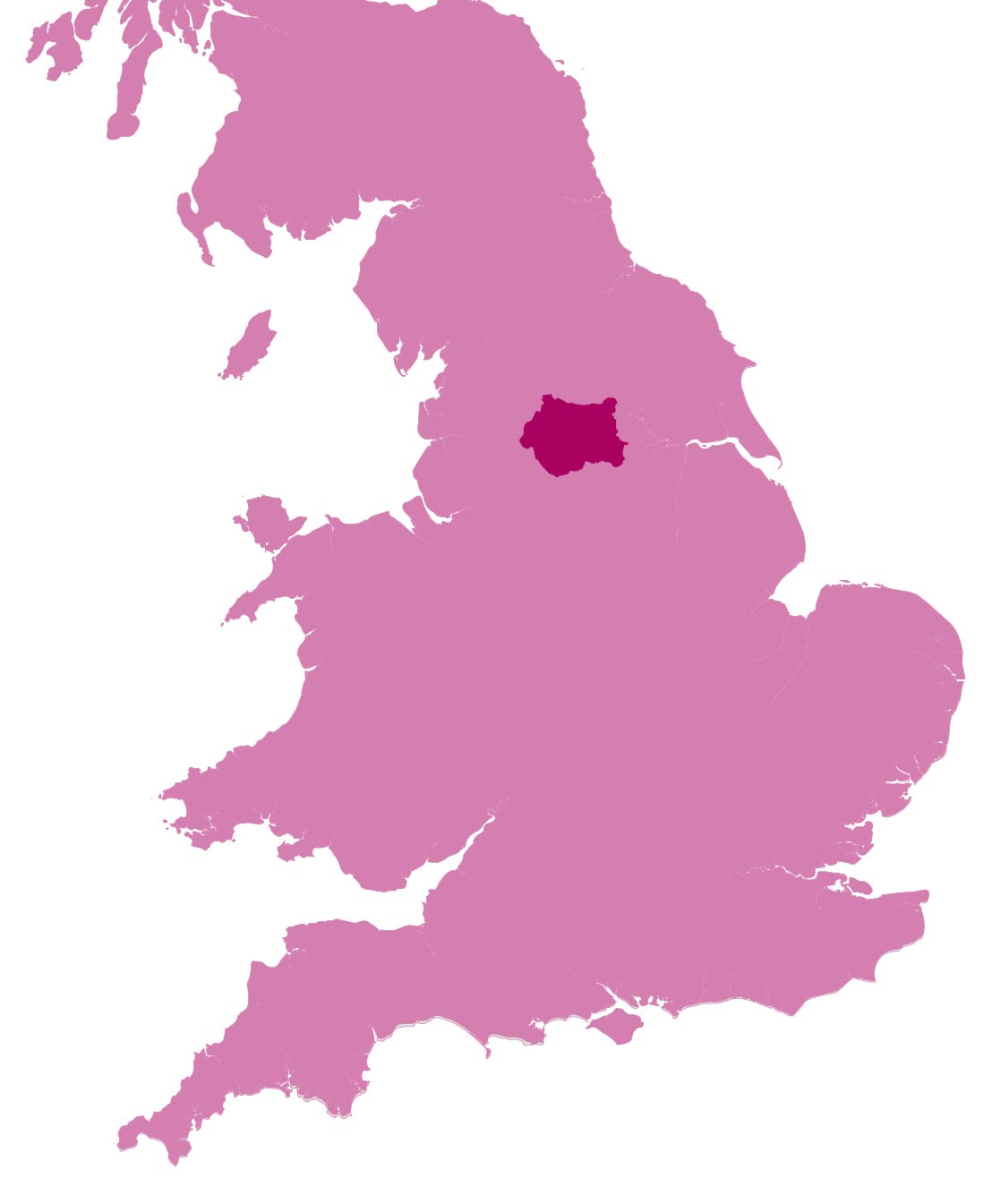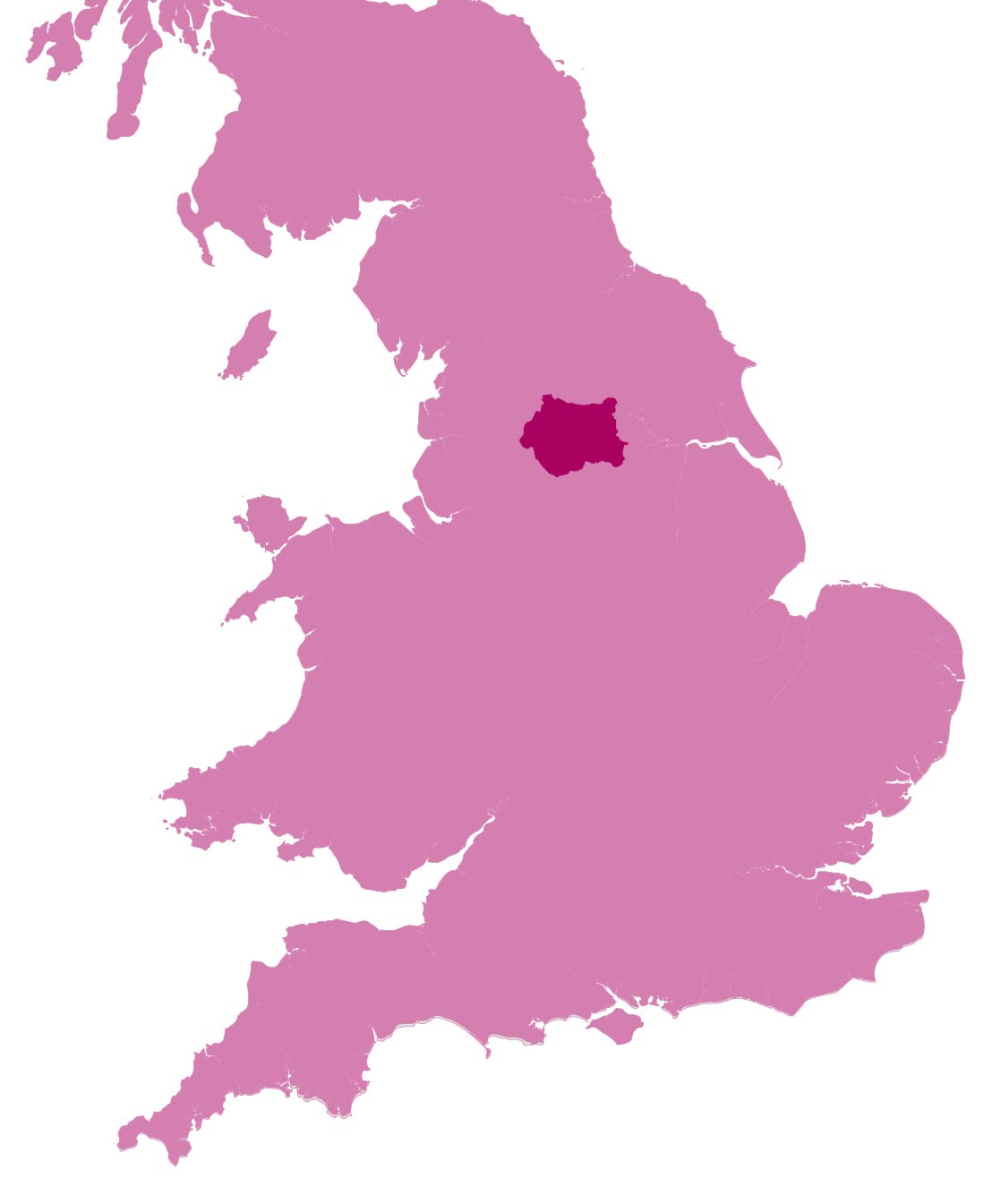 CISV Leeds & West Yorkshire
For West Yorkshire, based in Leeds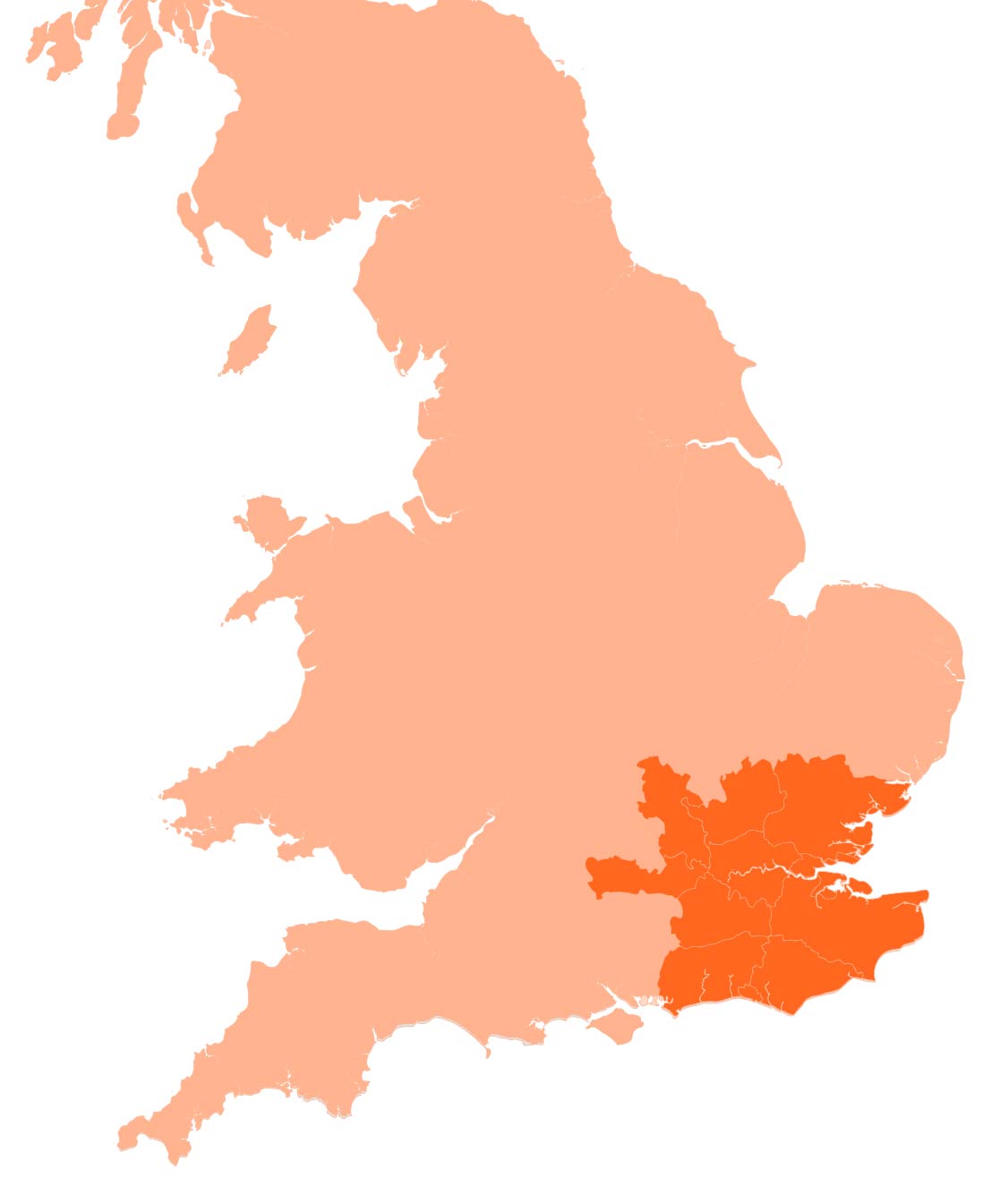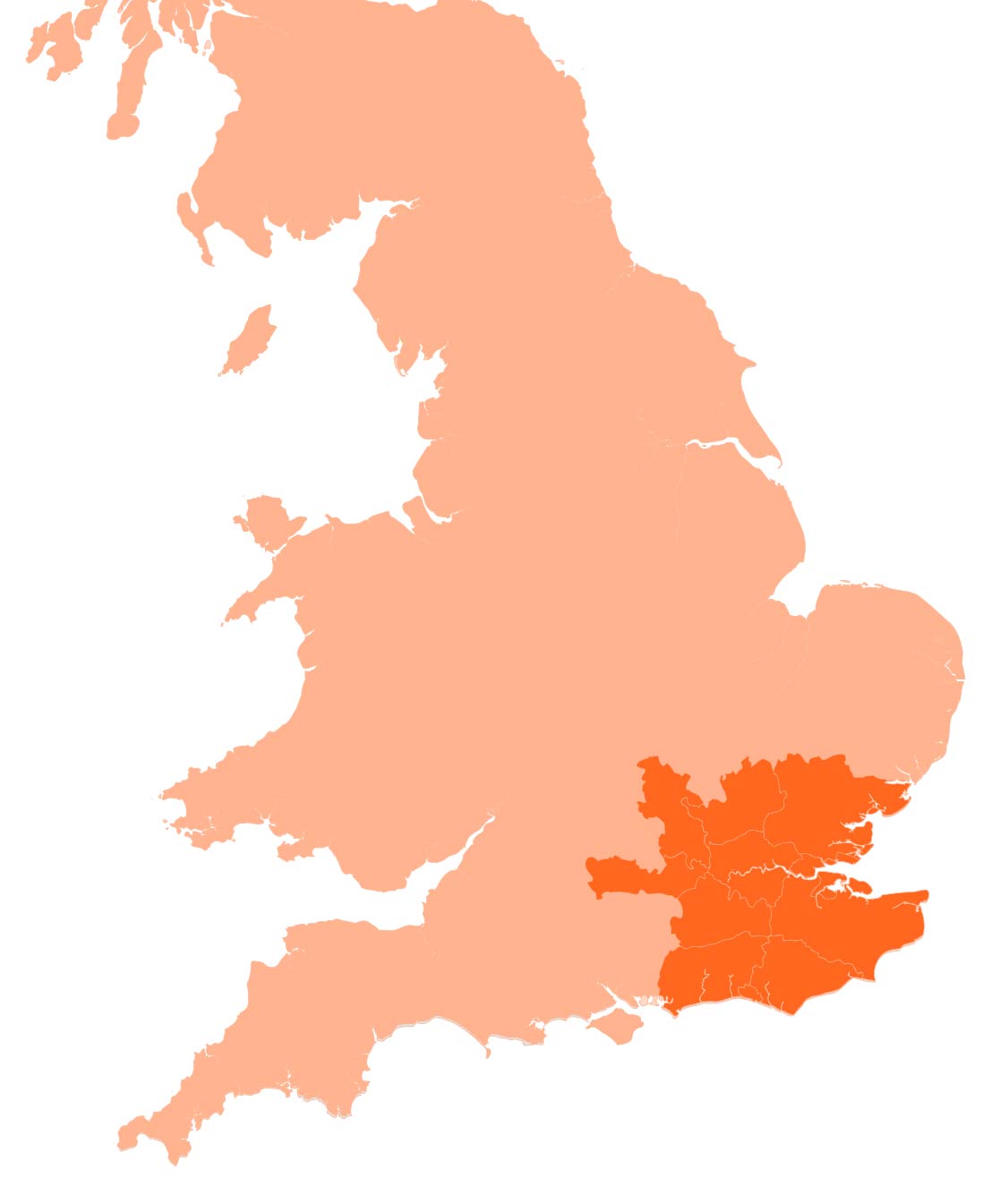 CISV London
For South East England, based in London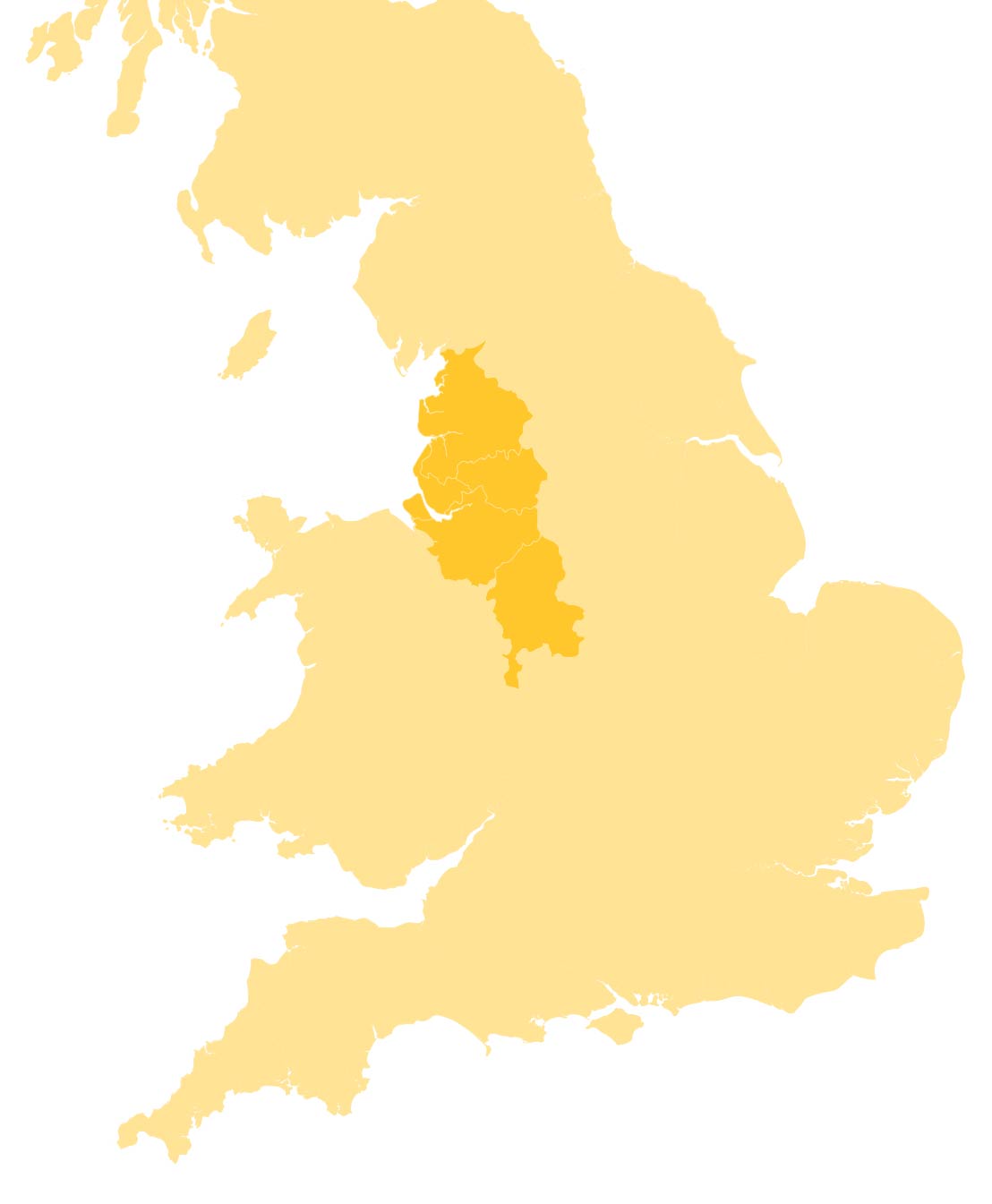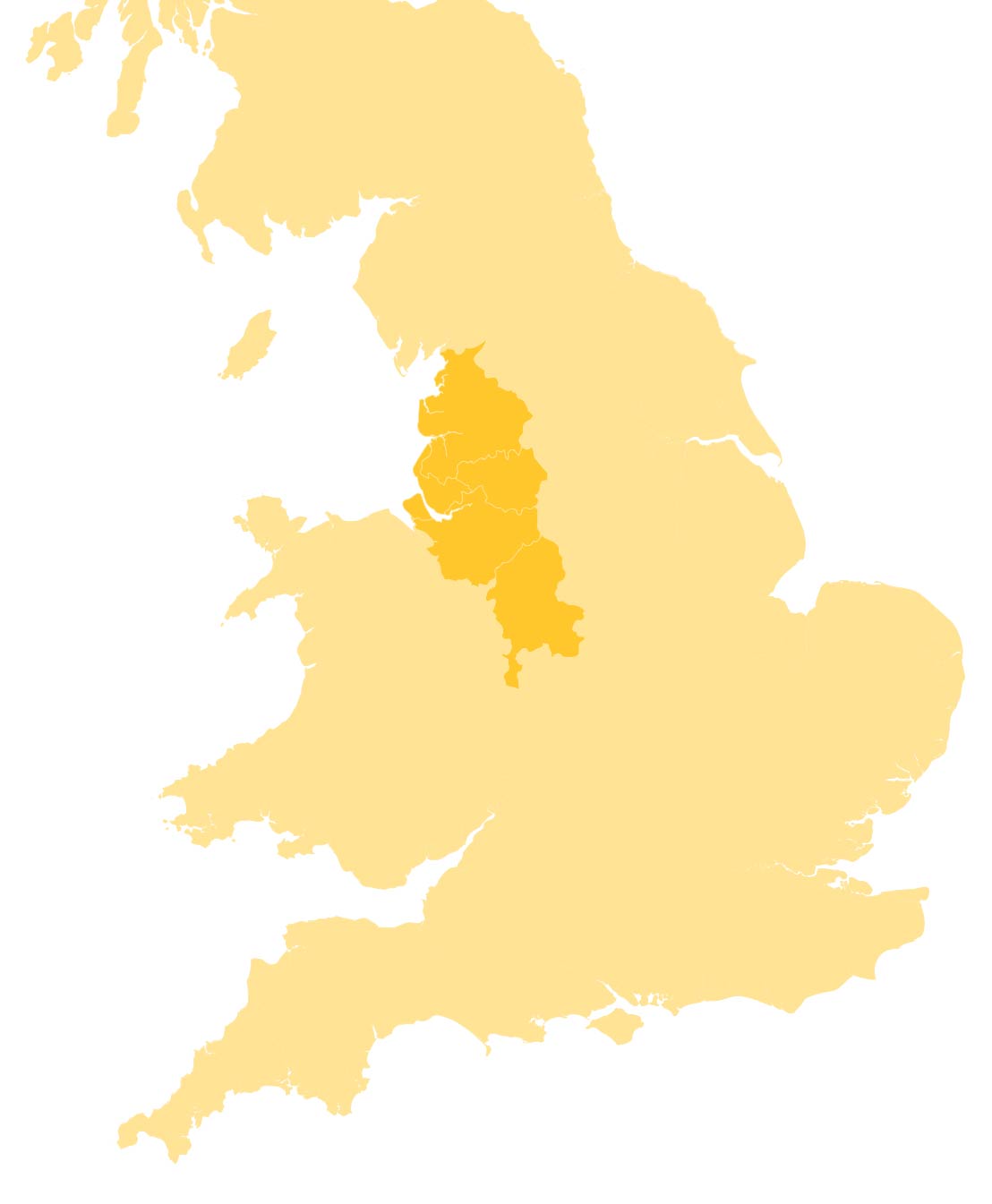 CISV Manchester & North West
For North West England, based in Manchester
CISV North East
For North East England, based in Newcastle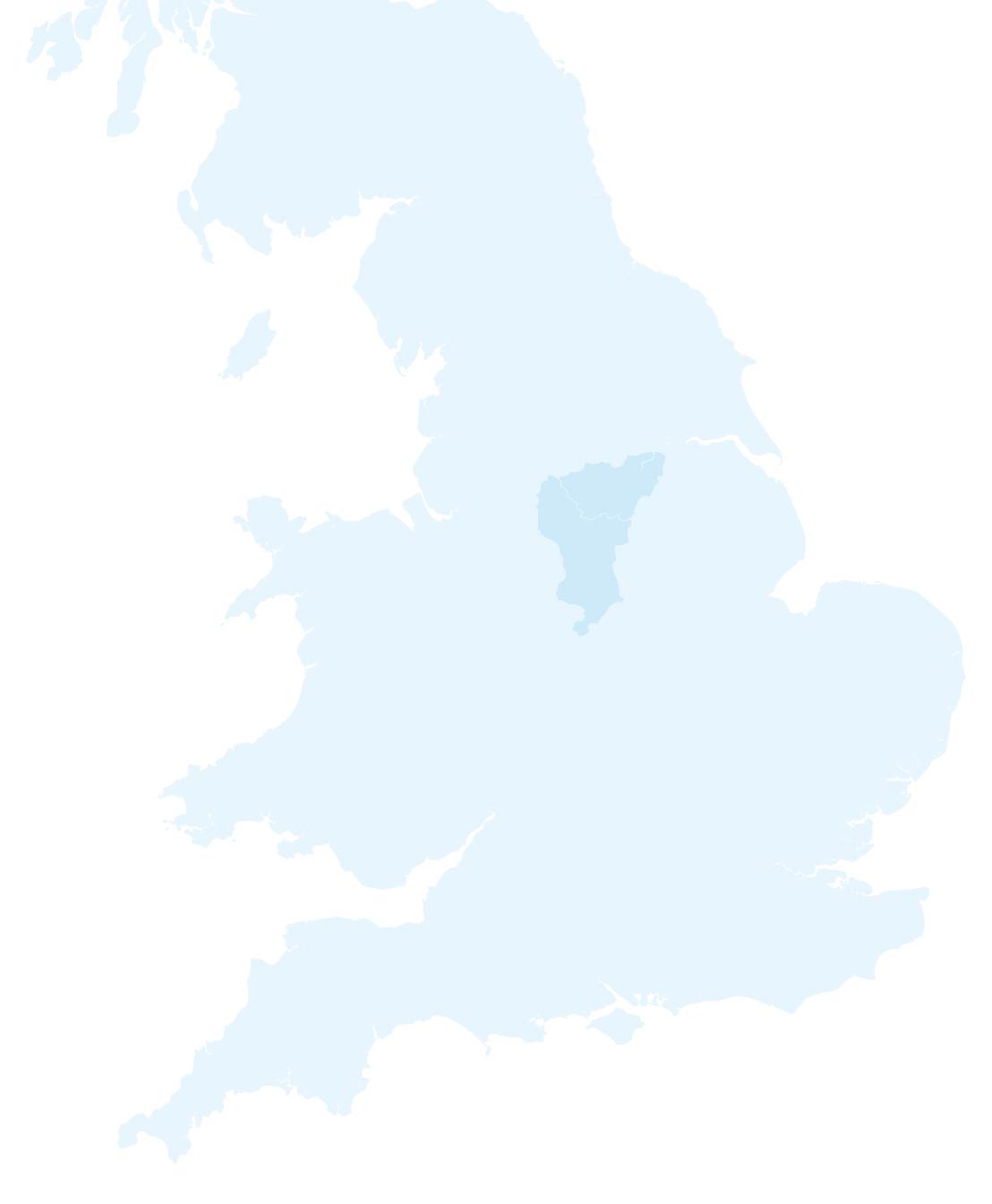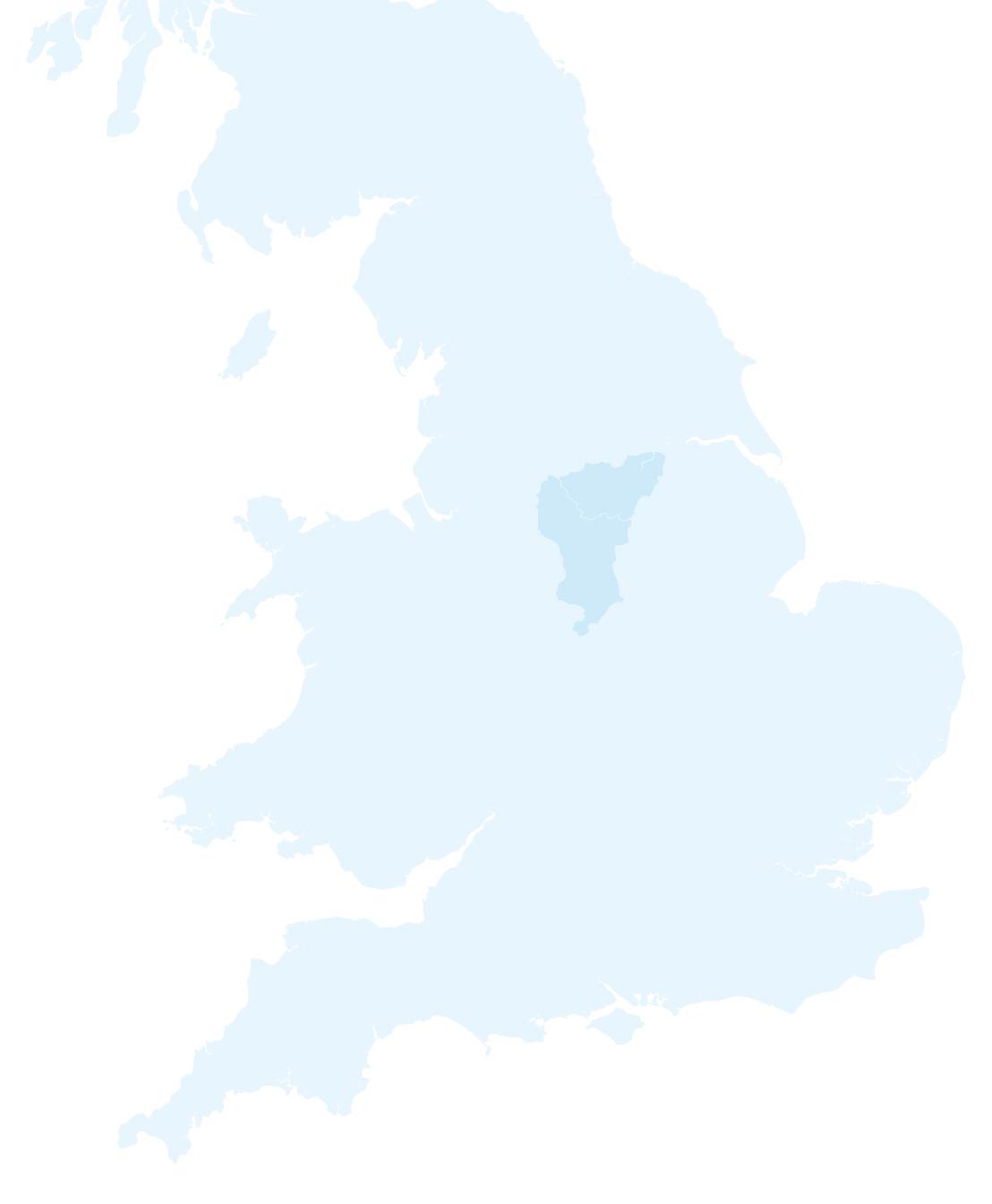 CISV Sheffield
For South Yorkshire, based in Sheffield
Founded in 1950, CISV International is a federation of 70 Member Associations around the world. Our National Associations (full-member Associations) and Promotional Associations (Associations in the process of gaining full membership) run our educational programmes and co operate internationally through their membership of CISV International.
CISV International assists and guides its associations by coordinating the international aspects of our programmes, providing policy direction, expertise and infrastructure support.